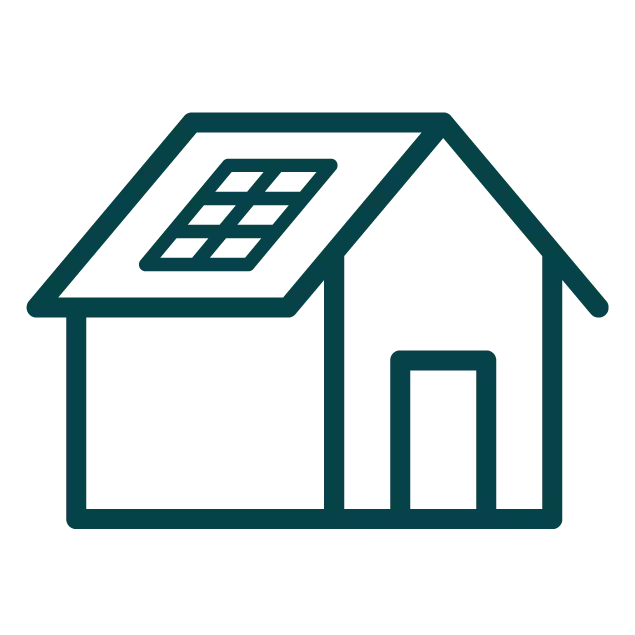 Unrivalled guarantees
30-year guarantee on products and a 30-year performance guarantee. Nobody else on the market offers this combination.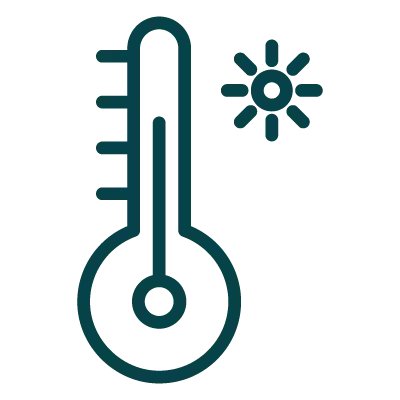 A range for all occasions
No matter whether you need high performance, a particular look, extra durability, or extreme versatility – we've got you covered.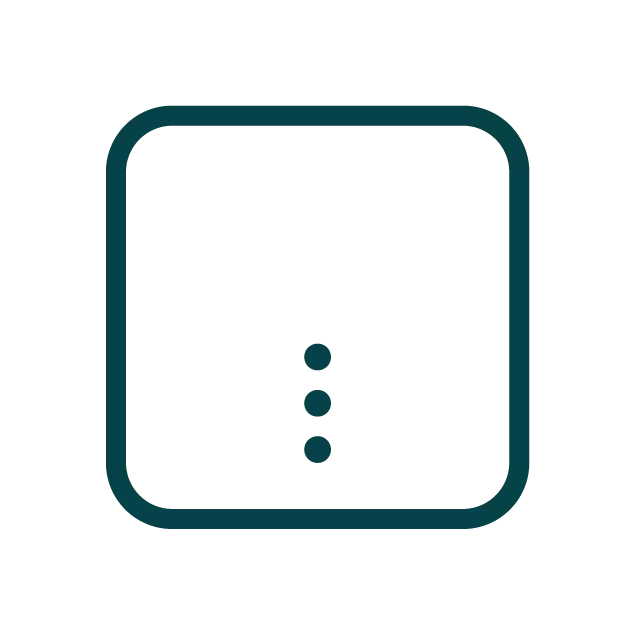 Maximum safety
All our glass-glass modules are made in Germany. They are manufactured in highest quality at our Dresden production site.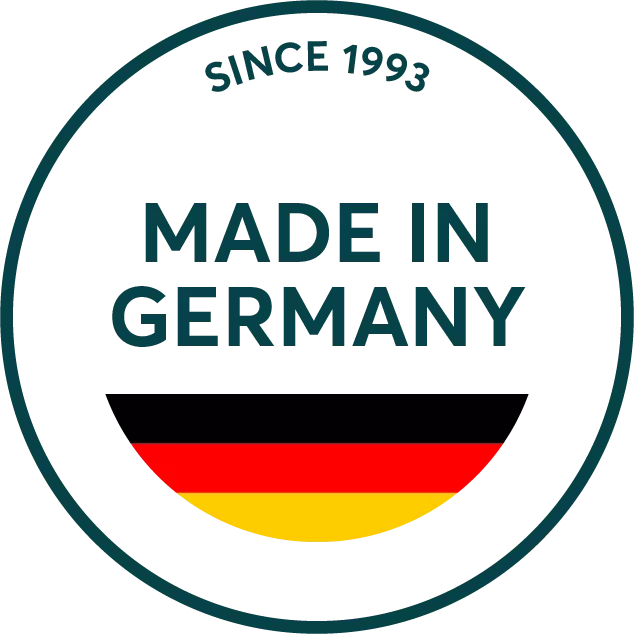 Design Made in Germany
All our glass-glass are designed and manufactured in Germany. Our timeless designs perfectly blend into your roof or facade to enhance your property.
For the designers.
Vision 60m construct
These modules offer you creative freedom in how you generate clean energy. They are a certified building material and can be used without a substructure, for example in the roofing of carports, parking decks, or on façades.
Certified according to German building standards
up to 320 Wp
60 monocrystalline high-performance PERC cells
Clear glass-glass composite with black aluminium frame
Weather every storm like a breeze.
Our solar cells are enclosed within a composite of two layers of foil and thermally tempered glass. This ensures that they can withstand mechanical forces such as hail, heavy snow, and most other external influences.
Optimum cell protection
Reliably high yield
30-year guarantee
SolarWatt
Product we use 
Vision 60M Glass-Glass module 
Product Brochure Download
Company Brochure Download